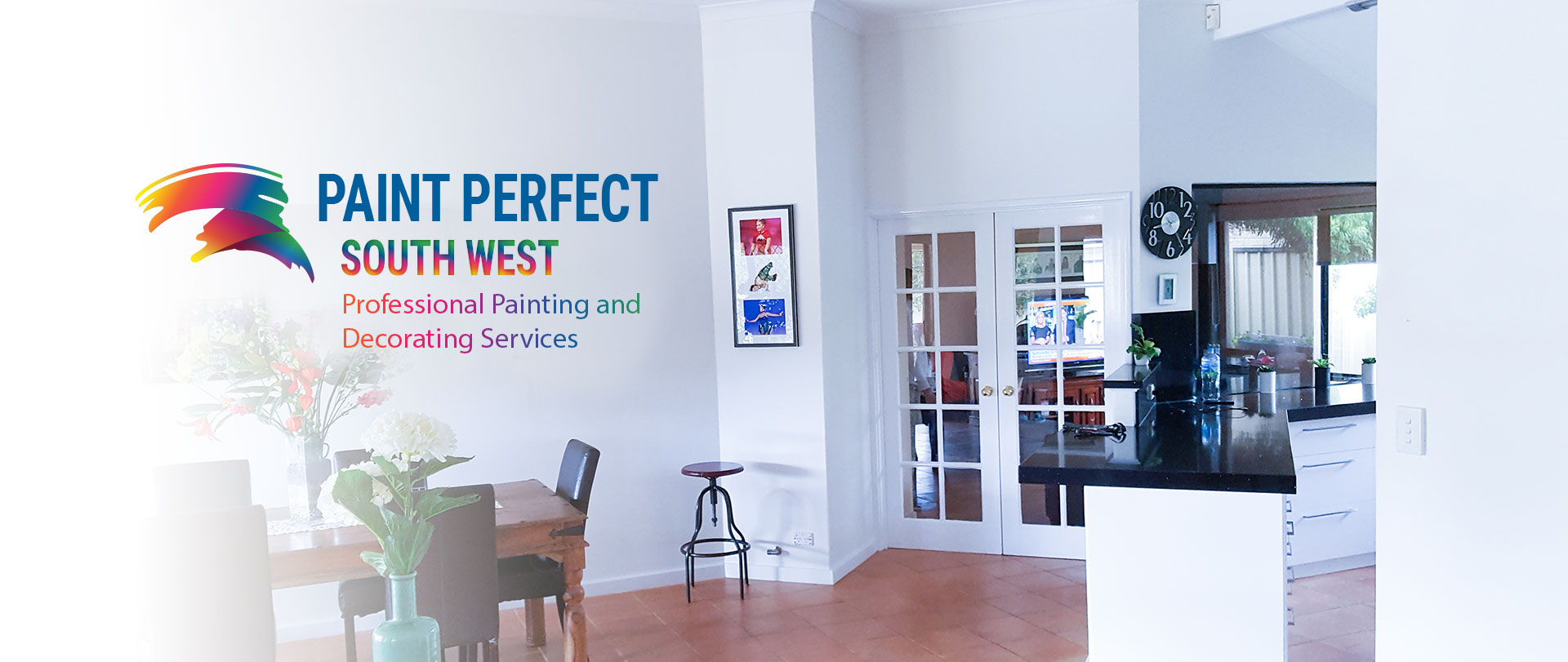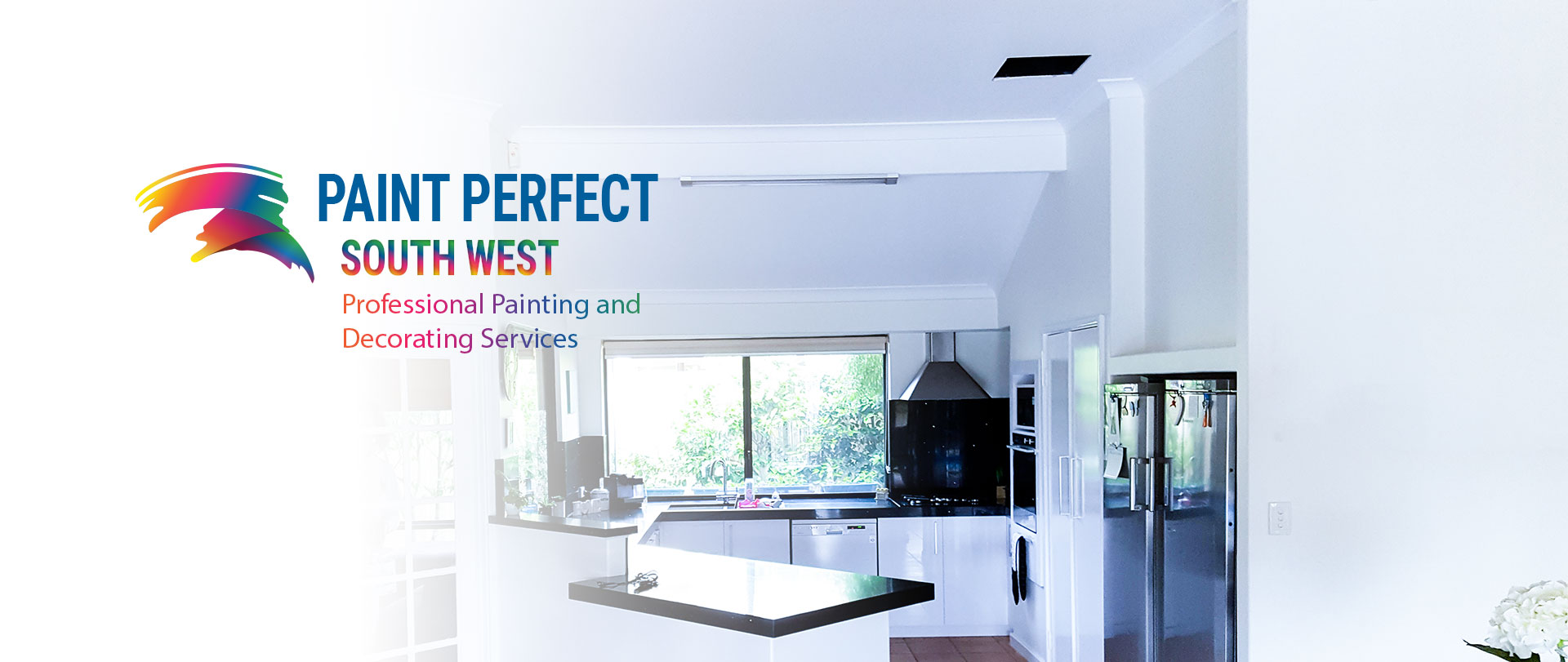 Professional Residential & Commercial Painter
Looking to refresh your home or business? A coat of paint is the perfect remedy. This will transform and brighten your location and our professional team have the experience to make this happen. Paint Perfect South West are an experienced team of Painters with over 40 years of painting between them. Let us take the pain out of painting!

Quality Finish
Best Support
Competitive Price
Request a Quote
Contact Us
Please share your details below and we will get in touch with you soon.