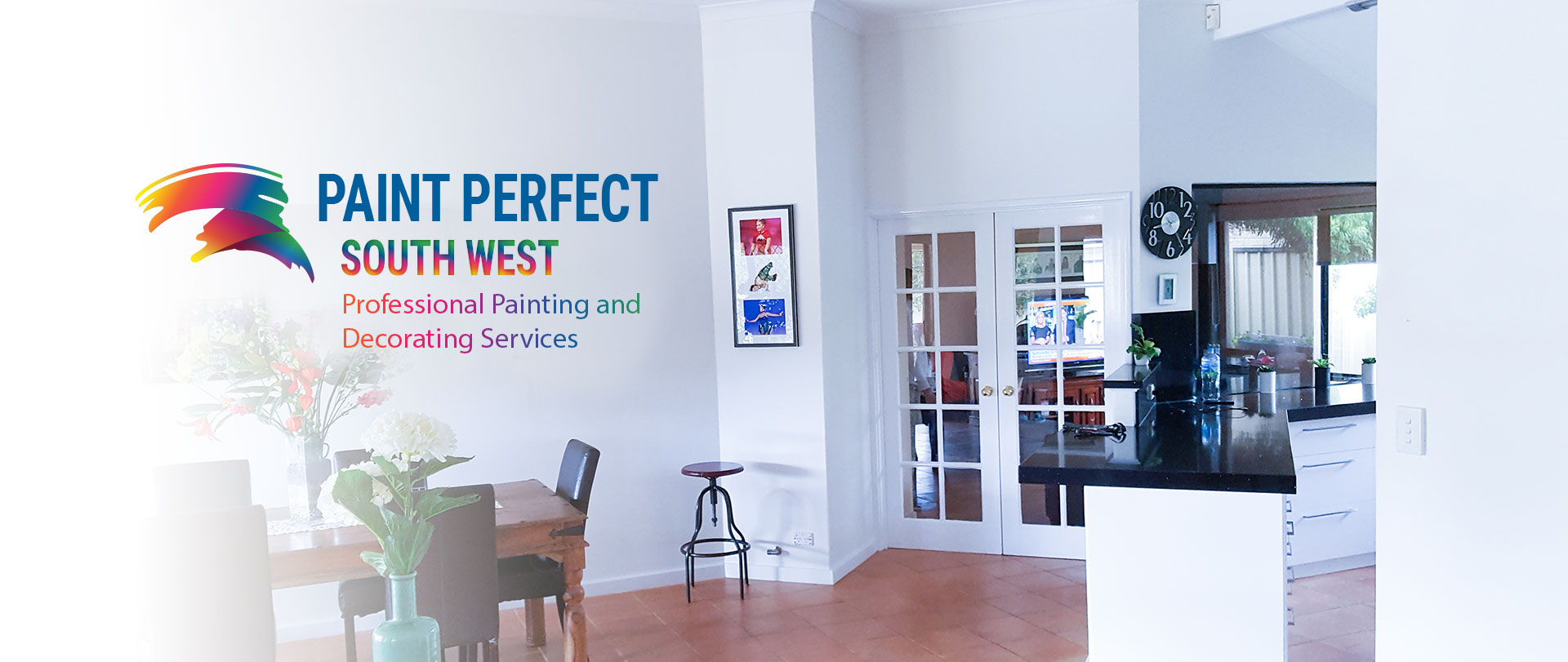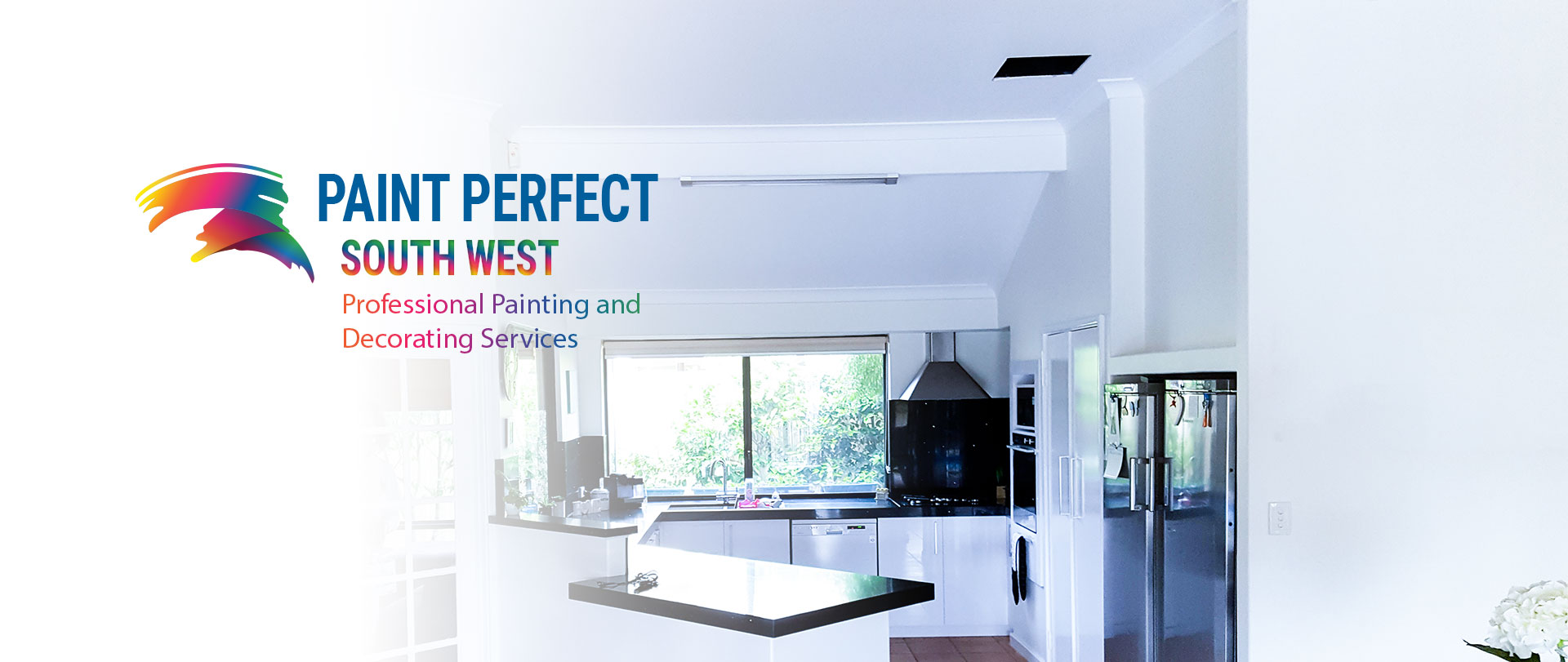 Professional Residential & Commercial Painter
Looking to refresh your home or business? A coat of paint is the perfect remedy. This will transform and brighten your location and our professional team have the experience to make this happen. Richard at Paint Perfect South West has over 30 years experience. Let us take the pain out of painting!

Quality Finish
Best Support
Competitive Price
Request a Quote
Examples of Work
" Prompt & professional. Richard pays great attention to detail & his work cannot be faulted. Very responsive & a pleasure to do business with, nothing is too much trouble & very helpful with his advice. Highly recommended. "

" Richard and Katrina are extremely professional and good at what they do. We can not fault the precision and finish of the work they have done for us. Especially the glossing of the doors- they have come up beautifully! They are really easy to communicate with and very reliable! We love it! Thank you! We wouldn't have anyone else paint our house 🙂 "

" I recently purchased this ten year old house that needed painting with stickers on ceilings and walls and vibrant colours in bedroom. Richard and Jeremy transformed these walls and ceilings to look like a brand new house. I chose white walls which would have been difficult to cover. The rendered walls on the outside of the house were given a new look. There wasn't a drop of paint left on floors. I am thrilled with my "new home". I highly recommend this professional team. Thank you so much. Appreciated you did little extras at no cost. "

" Richard was great. Quick response, easy going and top job. Professional service would 10/10 use again or recommend. "
Contact Us
Please share your details below and we will get in touch with you soon.